Experience the catchy tours that are arranged by angga travel!
1. History Tour of Makassar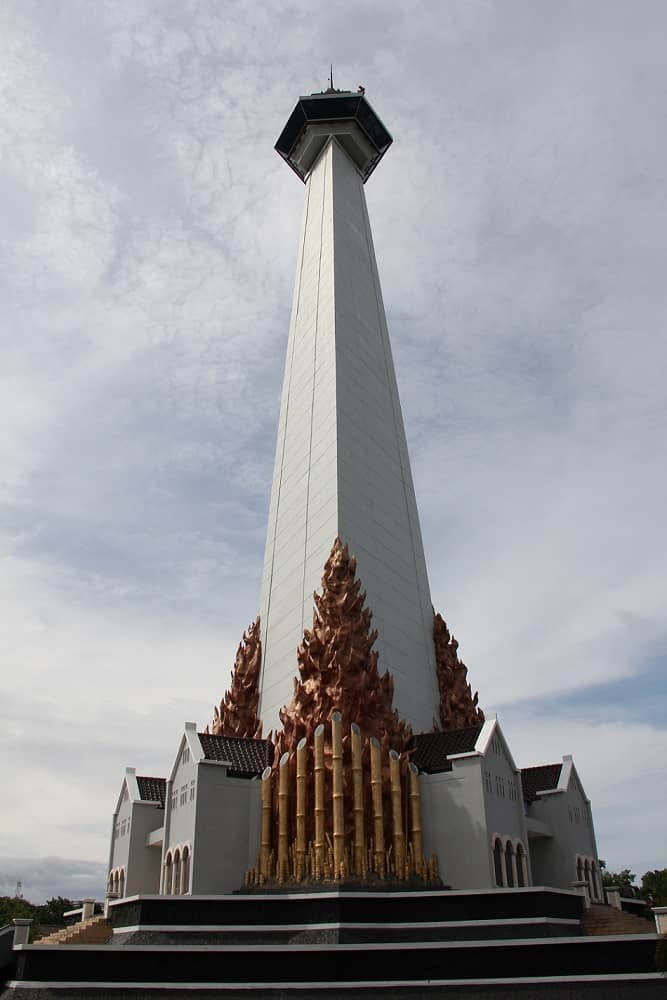 ​
2. Cultural Tour of Tana Toraja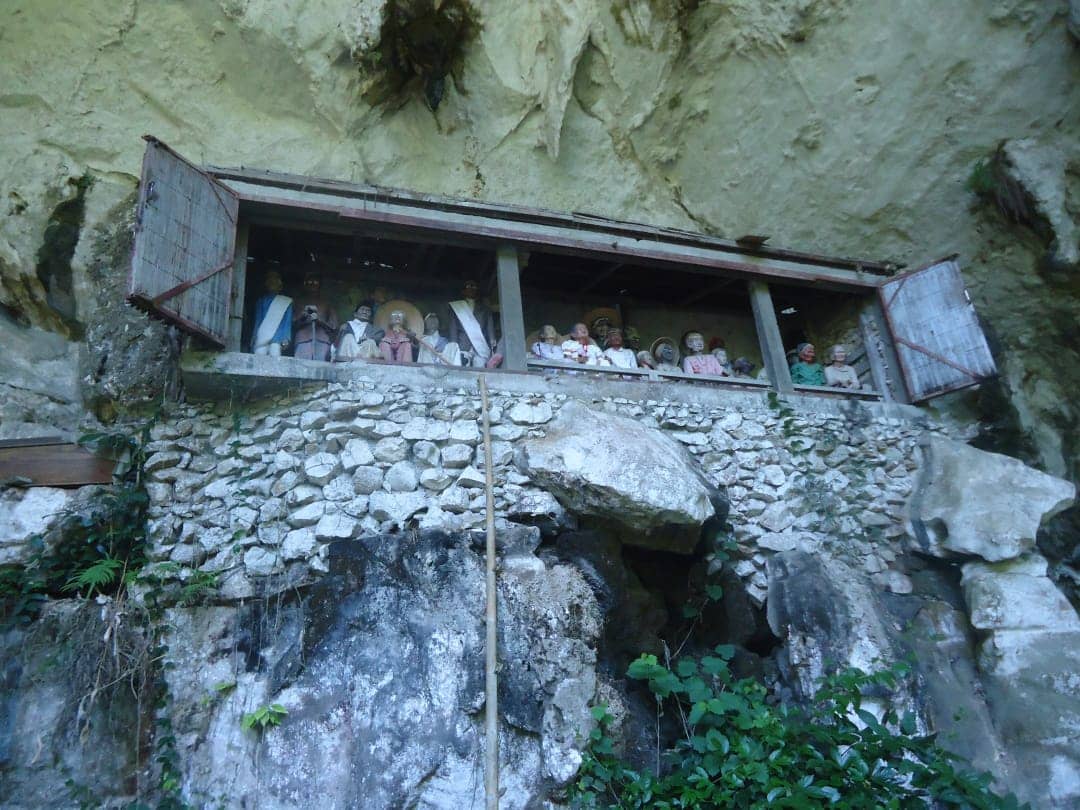 ​
3. Natural Tour of Maros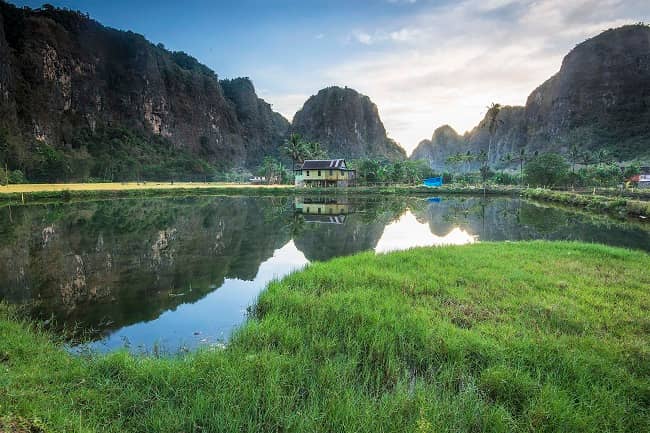 ​
4. Honeymoon Tour of Lombok
​
5. Family Fun Tour of Singapore
​
6. Study Tour of Malaysia
​
7. Night Life Tour of Thailand
​
and many more ...
​
Note: Domestic tours are for both Indonesian and Non-Indonesian passport holders, while international tours are for Indonesian passport holders only.
​